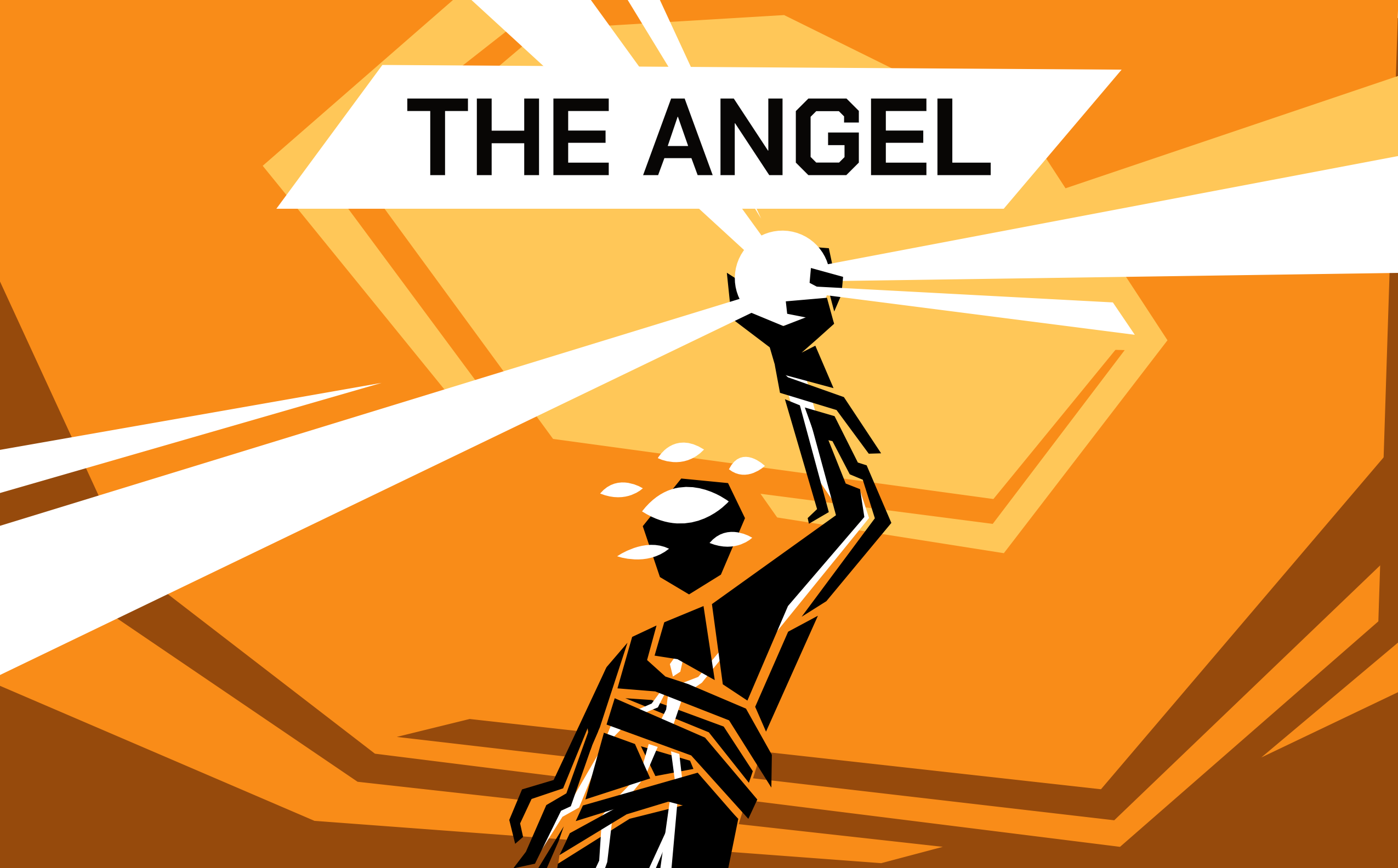 The Angel
To some you are a living weapon, an essential asset, an extant myth. To others you are an existential threat, a dangerous liability, a foretold curse. You know that you are something new. Something different. Something called beautiful and terrible alike. Your form is yours to shape. Unfurl until you tower over buildings to destroy great machines of war. For they are inflexible metal and you are change made flesh. Shape your body into blade so you might one day find a form worth taking.


The Angel is a playbook for Beam Saber by Austin Ramsay. The Angel is a wondrous stranger, able to shape themselves into immense and powerful forms. They are capable of astonishing miracles and terrible destruction. Some whisper their talents come from government experiments, others reckon aliens. More insist they walked out of old folk tales and onto the battlefield. The Angel knows the truth. They are only a weapon. Will you change that?
Inspired by queer theologies, angels and golems, biopolitics, Venus from We Know the Devil, Phrygian from Friends at the Table, and Kaworu from Evangelion, The Angel is a playbook that seeks to ask: What does it mean to be a living weapon? How does empire define how we craft ourselves? What does it mean to have a body marked as both useful and other? What does it mean to be monstrous or inhuman? What would it mean if you could turn into a living ball of molten wire and rend war machines limb from limb?
This 21 page playbook, beautifully illustrated with art by Caro Asercion, features everything you need to play as an Angel:
A full guide to creating and playing as an Angel
10 miraculous playbook moves and 7 pieces of unique gear
An essay on inspirations for the playbook and readings of The Angel
Guidance for GMing for The Angel
The Angel is a Beam Saber supply drop. This playbook is an unofficial supplement and is not affiliated with Austin Ramsay.


Purchase
In order to download this playbook you must purchase it at or above the minimum price of $5 USD. You will get access to the following files: